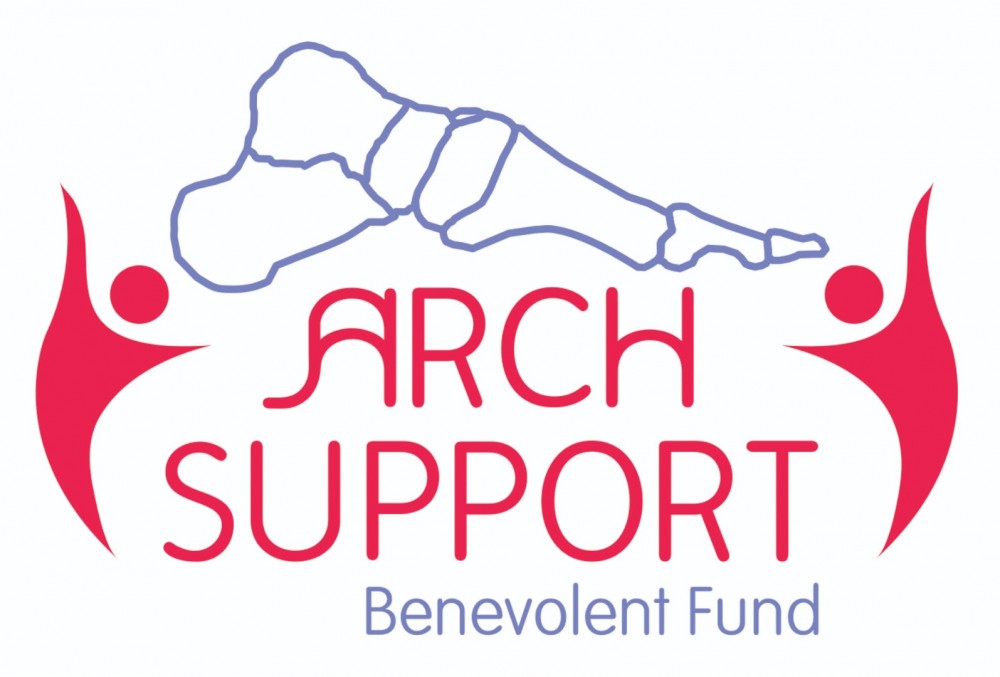 Arch Support is a registered charity, no 205684 (previously known at "The Benevolent Fund of The Society of Chiropodists") and is the hardship fund of The College of Podiatry.
The hardship fund has a long history, stretching back to the earliest podiatry organisation established in the United Kingdom. It continues to provide assistance to members of The College of Podiatry who, in the opinion of the Board of Trustees, are in need. Arch Support gives grants for specific things and also signposts members to other agencies and grant-giving charities.
Arch Support does not receive any monies from your membership fees. It relies on income from its investments as well as donations from members and Branches.

During this time of the Covid-19 pandemic, the Trustees have established two strands of application: one for members whose incomes are severely reduced by the impact of Covid-19 and one that was already in place for more general funding.

We appreciate that it is not easy to ask for help and people are anxious about the future. We would like to reassure members that all applications are dealt with on an individual basis as sensitively as possible. All applications are kept in the strictest confidence.
Covid-19: If your income has been reduced by the impact of the coronavirus, please download the Covid-19 emergency funding application form here and resource sheet here.
General funding: If your needs are more general (eg a low income), please download the general funding application form here and other sources of help sheet here.

Further details: If you require further details, please contact the Assistant Company Secretary, Helena Basarab-Horwath, by phone during office hours, Monday to Friday, to 020 7234 8635 or email to h.basarab-horwath@cop.org.uk