Forthcoming events
All members are invited to book and participate in the College's upcoming events: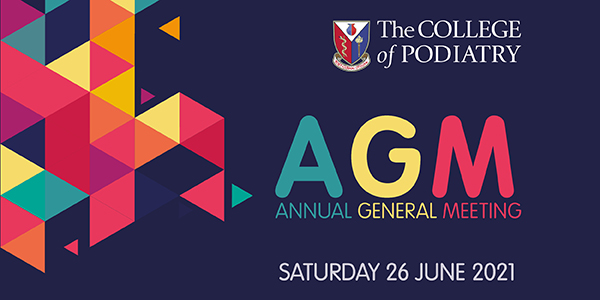 This year's College of Podiatry Annual General Meetings Day will be held online on Saturday 26 June 2021.
Find out more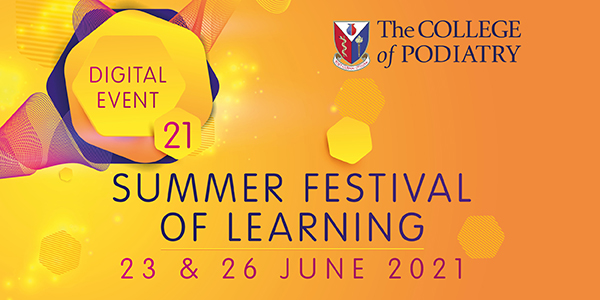 The College's Summer Festival of Learning will be held online over two days, Wednesday 23 and Saturday 26 June.
Find out more
.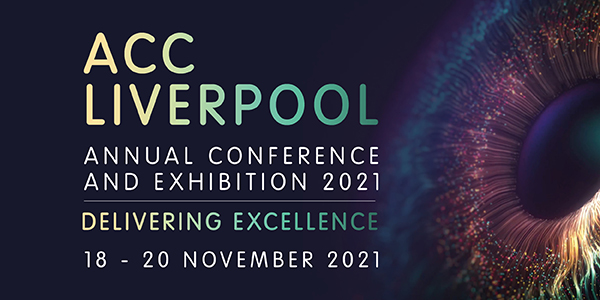 The College's Annual Conference and Exhibition will be held at the ACC Liverpool from 18-20 November 2021.
Find out more.
Find a Podiatrist
Our plans for this year's Feet for Life Month in 2021 are going to be bigger than ever before! The theme is fit feet and our aim is to make sure everyone - in the street, on social media and in the press
Improving Diabetic Foot Care: A Guide for Commissioners
This website is aimed at commissioners in the NHS in England. It will provide information on your local services and on how you can transform lives and reduce NHS costs through improved diabetic foot care.
MEMBERSHIP
Join a unique community of health professionals working to support the UK's foot health
We are the only specialised TUC-affiliated union representing chiropodists and podiatrists in the UK.
Wherever you work as a Podiatrist we are there to give you advice and support on Employment issues. Whether you are an employer, an employee, an apprentice or on a contract – we can give you advice and support'
Online Shop
The online shop features for "Printing on Demand" and "Classified Ad's will be available shortly.
BECOME A PODIATRIST
Thinking of a becoming a Podiatrist?
Whether you are straight from school or coming to podiatry as a second career your time at university will be a challenging but exciting journey towards an ever changing profession.
The Degree
There are
15 universities
in the UK and Republic of Ireland offering a a variety of training routes to a degree in Podiatry / Podiatric Medicine in the UK and Ireland.
Career Options
There are so many choices of
career paths
to follow when you have qualified. Working in the NHS, private practice, academia, surgery, sports and paediatrics are just a few examples to begin with.
How Much Can I Earn?
Earn from £24,214 up to £103,860 in the NHS
Earn from £20,000 to around £1,000,000 running your own successful business
Funding
New funding has been announced by the Government for students in England from September 2020.
Find our more on our funding
page
Media Centre
Here you can find the College of Podiatry's latest press releases and media statements, as well as contact details for the national, country and regional media teams.