Protected in your career
We all know that real life never runs smoothly. So, we are here to ensure that you have access to the right advice, guidance and support to get you back on track as soon as possible. Whatever the weather, we are here to support you.
Membership benefits to help you stay secure
We are here when you need us most. Let us help support you through an insurance claim, complaint, workplace dispute or HCPC Fitness to Practice investigation. We hope you never need us in this way, but if you do our expert team is here to guide and support you through the process.
View all membership benefits here
.
The Royal College of Podiatry (RCPod) is the only trade union in the UK solely dedicated to representing podiatrists.
The Royal College of Podiatry helps its members by negotiating agreements with employers on pay and conditions and discussing major changes in the workplace, such as pensions, redundancy, and TUPE (Transfer of Undertakings, Protection of Employment). We are here to discuss our members' concerns with employers and provide support to you by accompanying you in any disciplinary and grievance meetings. Being part of RCPod means that you are entitled to legal advice from our experts, and we are on hand to give contractual advice when required.
HCPC and you
Our members are all HCPC registered, and we know you have obligations to the regulator. We know that sometimes, it isn't easy to know what to do. That's why we are set up to help support you through the HCPC audit. If you are ever called before HCPC to answer a case against you, our support and guidance helps you manage the process.
HCPC audit
Every two years, the HCPC audits 2.5% of registered podiatrists on their CPD. We provide dedicated support to our members who are called for audit with advice on understanding the standards and the audit requirements and provide support and reassurance through the process until final submission. The College will be with you every step of the way and support you.
HCPC fitness to practice cases
If you are ever called before the HCPC to answer a case against you, we are there to help our members in worrying times. As soon as you receive notice of a case against you, we can offer support and advice about how to manage the process. We will provide you with professional and legal guidance, prepare you for a hearing and ensure that you have legal support throughout.
Arch Support
Arch Support is the registered charity for hardship fund of the Royal College of Podiatry. This charity continues to provide assistance to members of the Royal College of Podiatry who, in the opinion of the Board of Trustees, are in need. Arch Support gives grants for specific things and also signposts members to other agencies and grant-giving charities.

Arch Support does not receive any monies from membership fees. Relying on income from its investments, donations from members and branches.
Protecting you in practice
Our team of dedicated professional officers can assist you with any professional query you might have and guide you to the resources you need. As a trade union, we are passionate about helping members with any employment issue. We also know that many of you are employers yourselves. That's why we ensure that you have access to the support you need.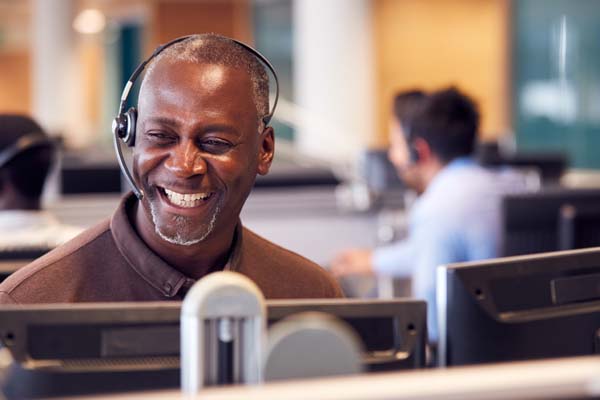 Professional practice advice
We have staff dedicated to providing members with a range of guidance and support on all aspects of professional practice, including consent for treatment, data protection, clinical standards and HCPC issues.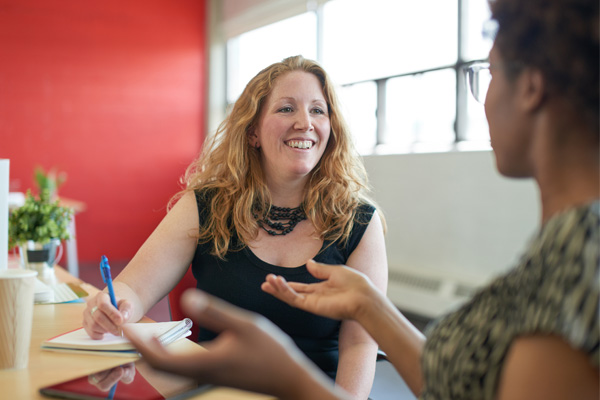 Employer advice and guidance
When running your own practice, we ensure that you have the support and assistance to comply with employment law. With advice and guidance on the different aspects of employment, recruitment, contracts and more.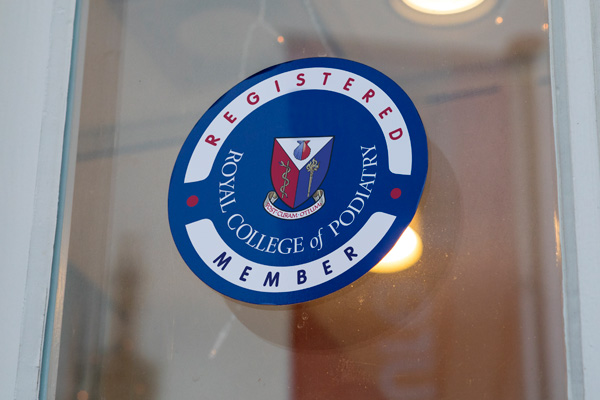 Membership promotion
As a part of your membership you will receive a certificate and badge to represent your association to the College. The College also provides additional schemes such as accredited practice and professionally approved.
View membership promotion