Find out more about our Executive Team
The Executive Team of The Royal College of Podiatry, led by the Chief Executive, has three members who direct the work of each department. They work with Council and the Committees of the organisation to ensure that members are fully represented and the services offered by the College are fully tailored to members' needs. They lead each department in carrying out the day to day work of the College including promoting podiatry in the health and political sectors and highlighting the importance of lower-limb health to the general public, trade union and employment support activities, education and other membership services.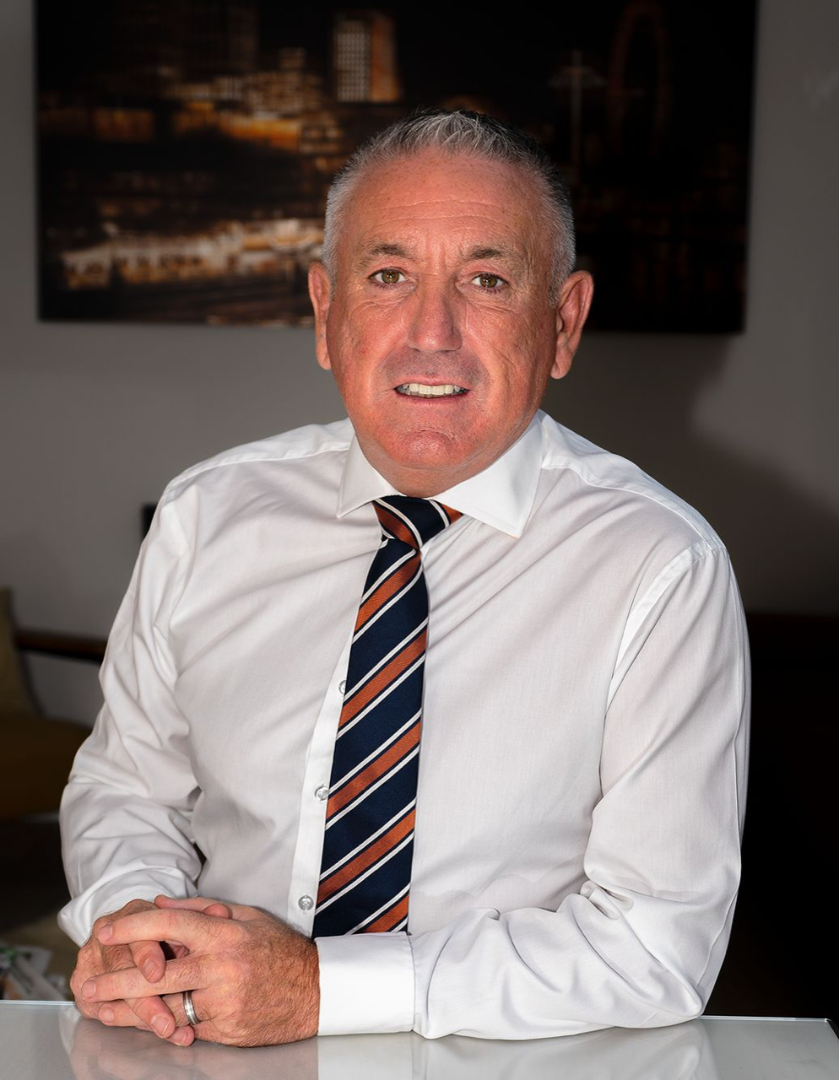 Steve Jamieson
Chief Executive and General Secretary, Royal College of Podiatry
Assigned: 01.01.0000
Steve Jamieson
An experienced chief executive and senior health leader, Steve Jamieson joined the organisation as Chief Executive and General Secretary in September 2017. Prior to this Steve was CEO of The Hospice of St Francis in Berkhamsted, Hertfordshire, where he was instrumental in guiding the organisation successfully through a period of change and development resulting in the Hospice receiving an outstanding rating from the Care Quality Commission.
A nurse by profession and a prominent nursing leader, Steve was Director of Nursing at the Royal College of Nursing (RCN) and was responsible for leading on the RCN's professional nursing agenda, and delivering its mission to represent nurses and nursing, promote excellence in practice and shape health policies. Prior to working at the RCN Steve held senior nursing posts at St Thomas Hospital and Kings College Hospital London.
Steve's distinguished professional career includes roles as the President of the European Association of Nurses in AIDS Care and working as part of the International Council of Nurses (ICN) and World Health Organisation on projects relating to HIV/AIDS. He is a Trustee of Dementia UK and Dementia Adventure Trust and a former vice chair of the Board of Trustees at the Sussex Beacon Hospice in Brighton.
A key player in health and social care policy and practice Steve has made significant changes in the delivery of health policy both nationally and internationally, presented keynote addresses at national and international events and has published widely including book chapters, forewords and articles in respected health care journals.