Podiatrist and COVID-19 vaccinations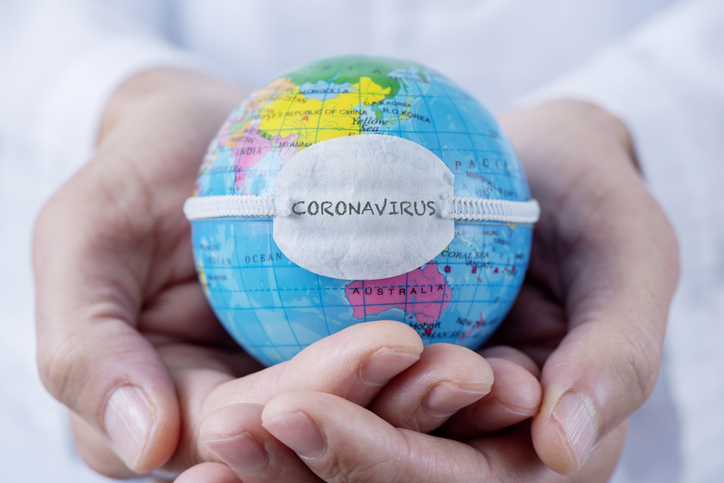 Confirmation that podiatrists are qualified to administer COVID-19 vaccinations
The Health and Care Professions Council (HCPC), NHS England and Public Health England (PHE) have confirmed that podiatrists with Prescription Only Medicine (POM) and Independent Prescribing (IP) qualifications can administer COVID-19 vaccinations.
The HCPC says:
"Vaccines are prescription-only medicines, so there are certain legal controls on who can and cannot prescribe, supply and administer these.
The most common ways vaccines are administered is via Patient Group Directions (PGDs). This is an instruction from a prescriber to a named individual to give a certain medicine to a group of people. The following professions on our Register can currently administer via PGDs:
Chiropodists / podiatrists ... "
Full details in HCPC: Vaccinations: what you need to know
NHS England says:
PGDs can only be used by those registered health care professionals as listed in the legislation. These are: chiropodists and podiatrists, dental hygienists, dental therapists, dieticians, midwives, nurses, occupational therapists, optometrists, orthoptists, orthotists and prosthetists, paramedics, pharmacists, physiotherapists, radiographers and speech and language therapists.
See para 24: Legal mechanisms for administration of the COVID-19 Vaccine(s)
PHE
PHE has published National protocol for COVID-19 mRNA vaccine BNT162b2 (Pfizer/BioNTech) - see pages 4 and 5.
Letter to GPs
To assist podiatrists in securing a priority appointment slot for their own vaccinations, the College has developed a template letter confirming to GPs that podiatrists are HCPC registered and frontline key workers.

Private practitioner Cheryl Ekins, has already successfully used the template letter to secure an early appointment for her first vaccination. This is what she told us:

"I dropped a letter to my GP at 3pm. At 5pm the surgery called me. I have my 1st vaccine booked for Friday afternoon. Thank you for your support."

Download the template letter here.

Please note that each NHS Trust/Board will vary with their protocol for registering private frontline healthcare workers for the vaccine and this is suggested wording for those areas that are requesting you to register via the GP.