Private practice in the Isle of Man during the COVID-19 pandemic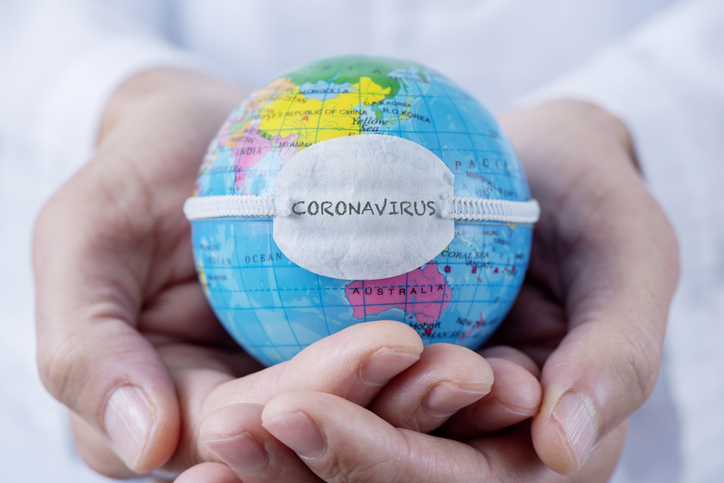 Confirmation that private practitioners can continue to practice during lockdown and other resources for podiatrists in the Isle of Man.
The government in the Isle of Man has issued a list of On-Island essential workers and this confirms that podiatrists in private practice can continue to practise during full lockdown.
COVID-19 vaccination programme
The Department of Health and Social (DHSC) are leading the delivery of the COVID-19 vaccination programme for the Isle of Man.
This vaccination programme began on Monday 4 January 2020, starting with the following eligible groups:
those aged over 80
residents in care homes and staff who work there
health and care workers
Further information can be found in the independent report of the Joint Committee on Vaccination and Immunisation: advice on priority groups for COVID-19 vaccination, 30 December 2020 which states:
"Prioritisation among health and social care workers
Frontline health and social care workers at high risk of acquiring infection, at high individual risk of developing serious disease, or at risk of transmitting infection to multiple vulnerable persons or other staff in a healthcare environment, are considered of higher priority for vaccination than those at lower risk. This prioritisation should be taken into account during vaccine deployment."
Other resources
Further information on COVID-19 in the Isle of Man can be found on the Policies, Procedures, Codes, Guidance and Forms section of the Isle of Man website.
This includes a downloadable set of Frequently asked questions on the COVID-19 Workforce mobilisation and re-deployment guidelines.
Letter to GPs
To assist podiatrists in securing a priority appointment slot for their own vaccinations, the College has developed a template letter confirming to GPs that podiatrists are HCPC registered and frontline key workers. Download the template letter here.